Remote work is completely changing the dynamic of our everyday work lives. While this comes with pros and cons, remote work can be inconvenient when it comes to having the proper resources available in your home. The great thing about technology is that it provides us with an ample amount of resources to help make remote work easier and efficient. Here are four essential tools for remote workers!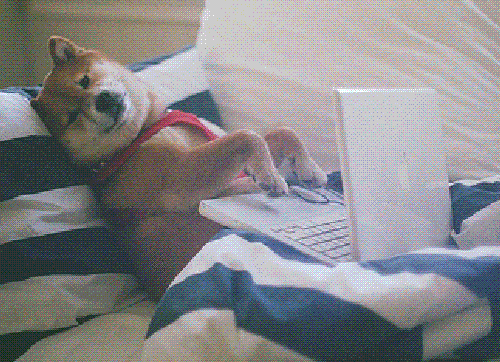 Online Office Suite
Rather than downloaded computer software, online software such as Microsoft Office Online and G Suite both provide web based apps of popular software such as Microsoft Word, Powerpoint, and more. The benefit of having an online office suite is that it's easy to collaborate on projects. Online office suites allow you to quickly share, edit, and comment with others so that multiple people can work on a project from any location.
Project Management Software
Remote work comes with its own unique challenges; One of those being staying focused while in your home environment. A great way to help you stay on task is with a project management software. Project management apps make it easy to organize your tasks, set deadlines, and keep track of them as you go. Apps such as Trello, Airtable, and Asana make it easy to organize your work so that you'll never get behind!
Video Conference Apps
When working with a remote team, communication is key. Because remote work takes away the ability to simply go visit your colleagues' office to discuss business, it becomes even more important to effectively communicate with one another. Video conference apps such as Zoom allow you to meet "face-to-face" virtually, so that you still get to interact with your coworkers. Some conference apps allow screen recordings so that meetings can be watched later as a reference.
Security Software
There is always a risk when working with technology, but this is especially true when working from your personal computer. Working in a physical office takes away the stress of tech security because office computers typically are already equipped with security software and emergency procedures are often put in place. Be sure that the computer you're using for work is password protected, has file encryption ability, and online backup features. It's also a good idea to have your own wifi network, as public networks aren't secure.
NEED HELP WITH YOUR NEXT CONTENT STRATEGY?
Email us at contact@branditstrategies.com
Call us at (202)-599-5358
Fill out the form below